About Scott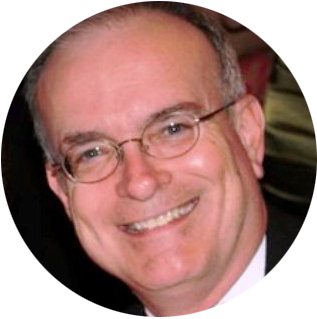 Who am I?
I am Scott Kimbro, a man who loves to teach. I am a Christian, husband, father, author, inspirational speaker and teacher. I, my wife, and our two daughters live in Spring Hill, Tennessee. My professional background includes accounting, banking, various managerial positions and entrepreneur of both traditional and network marketing companies.
In traditional business, I was the Chief Operating Officer of Kimbro Oil Company in Nashville, Tennessee. In the network marketing space my wife and I became Diamond Executives with a wellness company.
What do I do?
I teach people both in their professional and personal lives how to live with a much greater Sense of Urgency, so that they can learn how to live a life that is without regret. As all of my career and spiritual gifts tests have revealed that I was put here to Teach, I am comfortable teaching this skill to people in all areas of life: Faith, Relationships, Money, Careers, and Health.
Why should you care?
If you are currently living a regret-free life, you should not care.
If, however, you would like to learn how to live a life of Peace – without regrets – I strongly believe that I can help you in every area of your life.